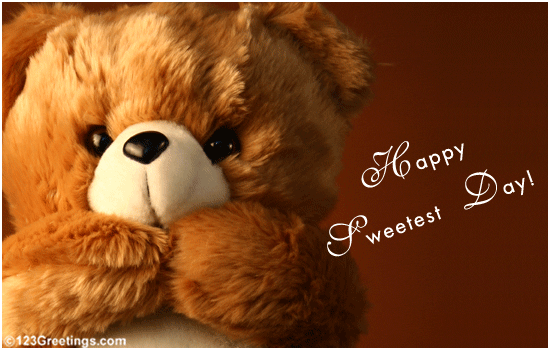 Sweetest Day originated during the 1920s and is a day to show your appreciation for those who are less fortunate, in need or just to honor special people in your life. It is truly about good deeds, not gifts and is not at all similar to Valentine's Day. Sweetest Day is celebrated on the third Saturday in October every year and is very popular in the mid-west region of the United States.
There are conflicting views on how Sweetest Day started back in the 1920s. Some say that it started as an act of philanthropy by candy company employee Herbert Birch Kingston. However, there is evidence that an issue of The Cleveland Plain Dealer on October 8, 1921 states that the first Sweetest Day was planned by a committee of 12 candy makers, chaired by candymaker C. C. Hartzell. The Sweetest Day in the Year Committee distributed over 20,000 boxes of candy to "newsboys, orphans, old folks, and the poor" in Cleveland, Ohio.
Primarily celebrated in the mid-west, Ohio is the top state for Sweetest Day sales, followed by Michigan and Illinois. Texas, California and Florida are among the top 10 states in sales. When people move from their residence in the mid-west, they often take the Sweetest Day tradition with them.