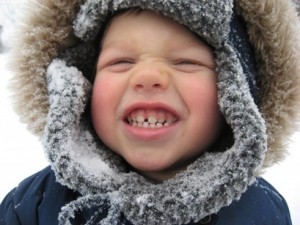 City officials took the rare move of closing public schools a day in advance of what is predicted to be a massive snow storm.
All New York City public schools will be closed tomorrow "due to anticipated inclement weather conditions," Chancellor of the New York City Department of Education Joel Klein said in an e-mailed statement.
"While travel conditions to school in the morning may not be difficult, the weather is expected to worsen as the day progresses, complicating dismissal," Klein said in the statement. "We are making this decision today to give parents as much time as possible to make alternative plans for tomorrow."
There are about 1.1 million students in the public school system. Snow days are rare. The last two were on March 2, 2009 and Jan. 28, 2004.
Powerful winds are expected during the storm. Forecasts call for about 8 to 13 inches of snow across the New York metropolitan region.
Photo from nbcnewyork.com